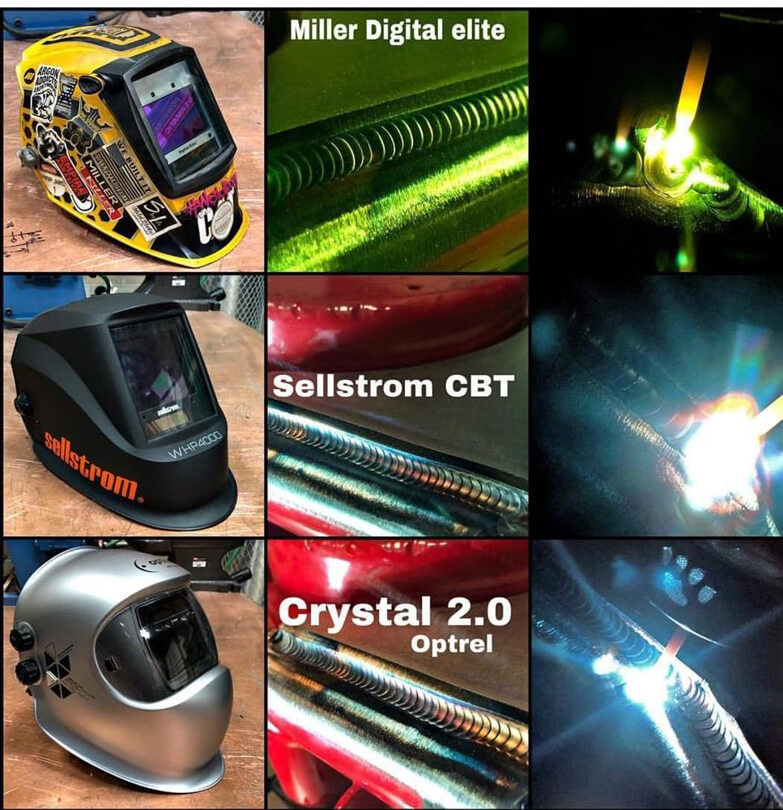 Mon, Dec 7, 2020
1
NEW OPTREL Crystal 2.0 Welding Helmet - PAPR
Crystal clear vision and the ultimate in respiratory protection . . .
June 2020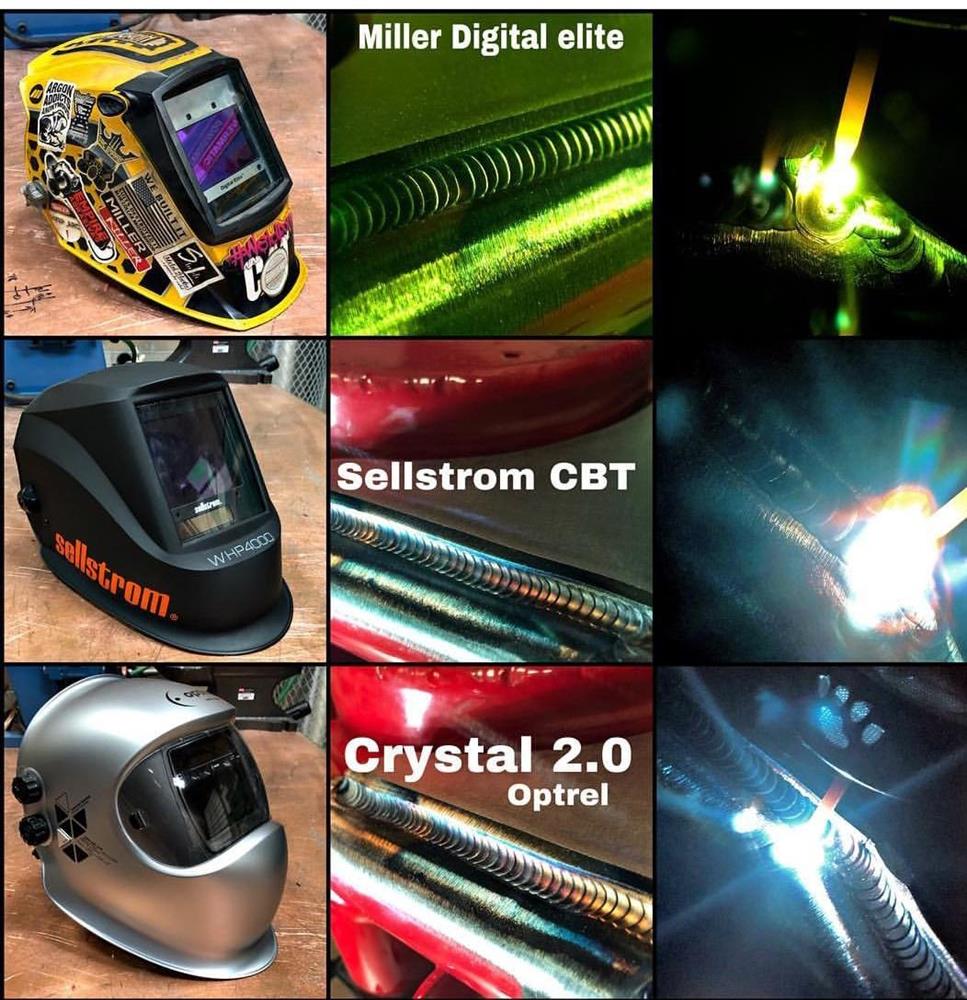 The new Optrel Crystal 2.0 is now available in store as a complete air fed PAPR package.
Imagine what you could achieve with a practically uninhibited and virtually clear view of your working environment?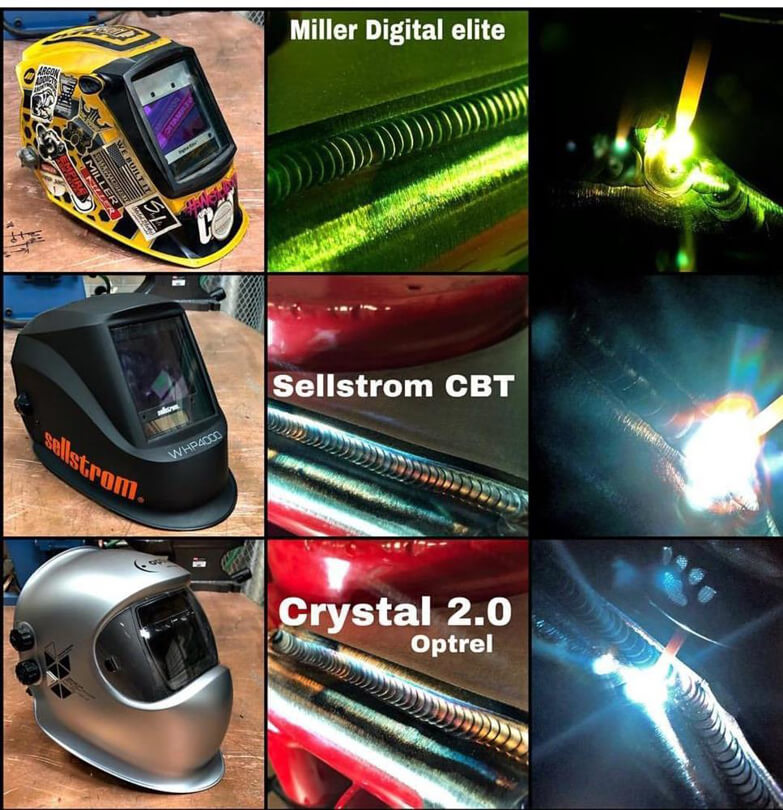 The new Crystal 2.0 sets a new record with an incredibly low shade 2 light state. This brand new and market leading technology reduces the need for a flip up visor. This, in combination with the almost p...