Latest From Blog
7/12/2020 3:26:27 PM
Welding Blankets - What is the correct blanket for my application ?
 Choosing the correct welding blanket can be a challenge. With so many options on the market it can be hard to ensure you get th...
7/12/2020 3:26:27 PM
Crystal clear vision and the ultimate in respiratory protection . . .
June 2020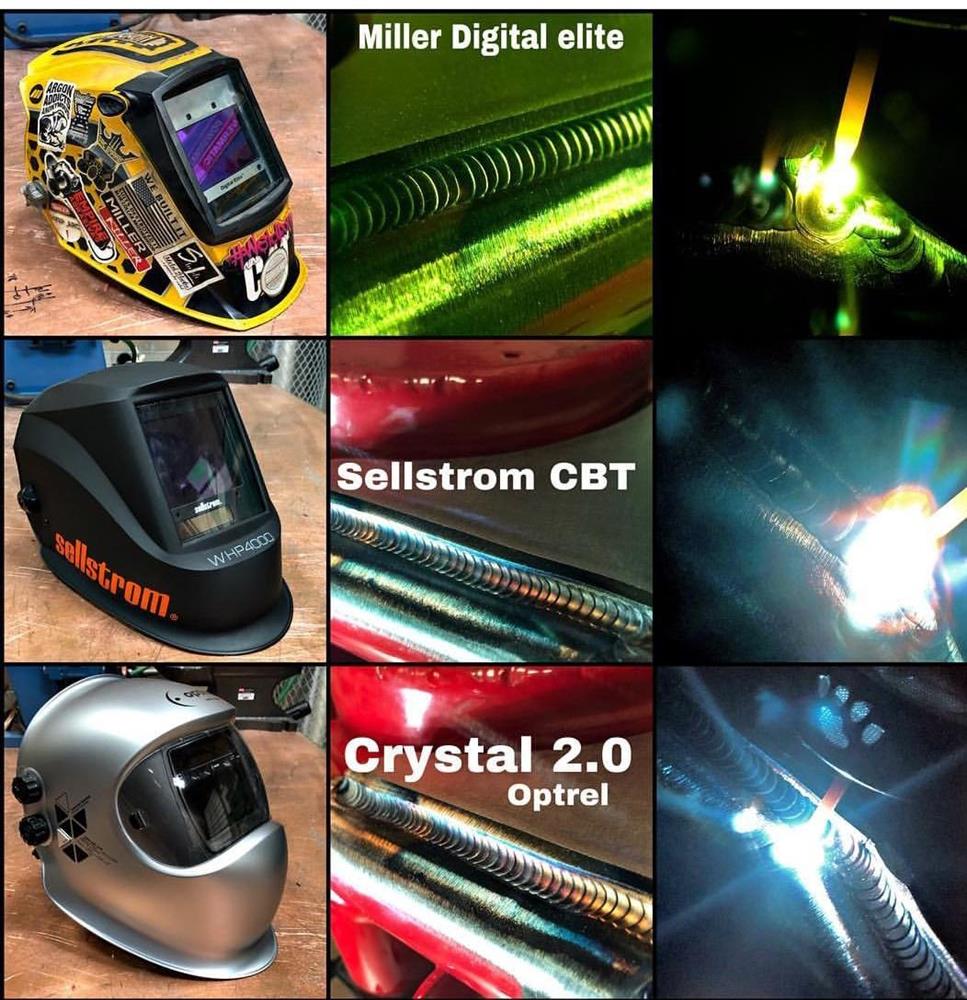 The new Optrel Crystal 2.0 is now available in store as a complete air fed PAPR package.
Imagine what you could...
News
Proline Welding Supplies provides an unparalleled range of quality welding machines, accessories and consumables to professional welding engineers throughout New Zealand.
Check out our latest product releases here.
The new Proline store is open now! We are very excited to offer a comprehensive range of premium quality , carefully sourced products. We will be constantly adding to our range so please register on our site, to ensure you get our new product updates through.
Can't find what you are looking for?
Click Here to Contact Us or call our friendly team on 0800 699 353.